What if you could make the most irresistible vegan & gluten free cakes at home?

Maybe you...


--Think vegan baking is too complicated & difficult to try at home


--Think gluten free cakes just can't taste good


-- Don't know where to begin when it comes to substituting out common allergens



--Think you have to have years of baking experience


--Are feeling frustrated and struggling with "baking fails"



--Are overwhelmed by all the recipes & blogs online

Learn how to create incredible vegan &
GF-vegan
cakes and grow your cake decorating skills.
Whether you are a beginner, hobby or intermediate baker these specialized cake courses will help you create the most amazing and drool worthy cakes.


From batter to baked to decorated. You'll be able to create your custom cake from start to finish on your own time!
With allergen friendly substitution options too!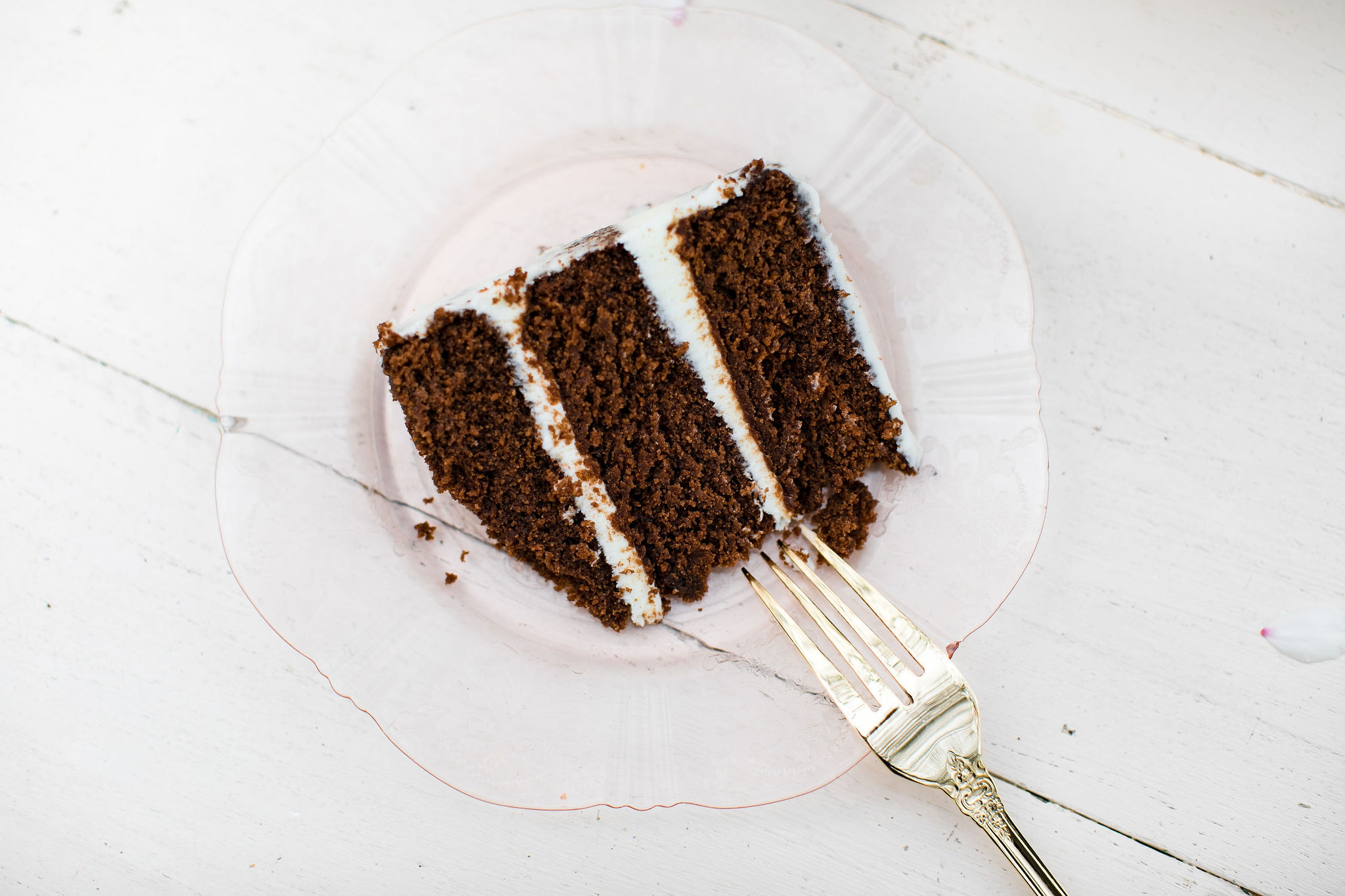 ONLINE CAKE COURSES


Vegan Cake Mastercourse: 101
is designed for anyone who wants to perfect the vegan cake and learn the basics of baking & assembling.
This beginner's guide to making cakes will teach you the following:
-Everything you need to know before you start baking
-The most essential tools for cake decorating
- How to mix, bake and prepare cake layers
-Tips for baking the most delicious tasting vegan cake layers
-How to make the best vegan buttercream EVER
-How to stack and decorate a cake like a pro
Vegan Cake Mastercourse: Next level
Already secure in your existing baking skills but ready to take your cake recipes & decorating to the next level?
This advanced guide to caking will teach you the following:
-How to bake irresistible vegan + gluten free cakes
-How to sub out most common allergens
-How to perfect your piping technique
-Decorating & Piping tutorials
-AND SO MUCH MORE!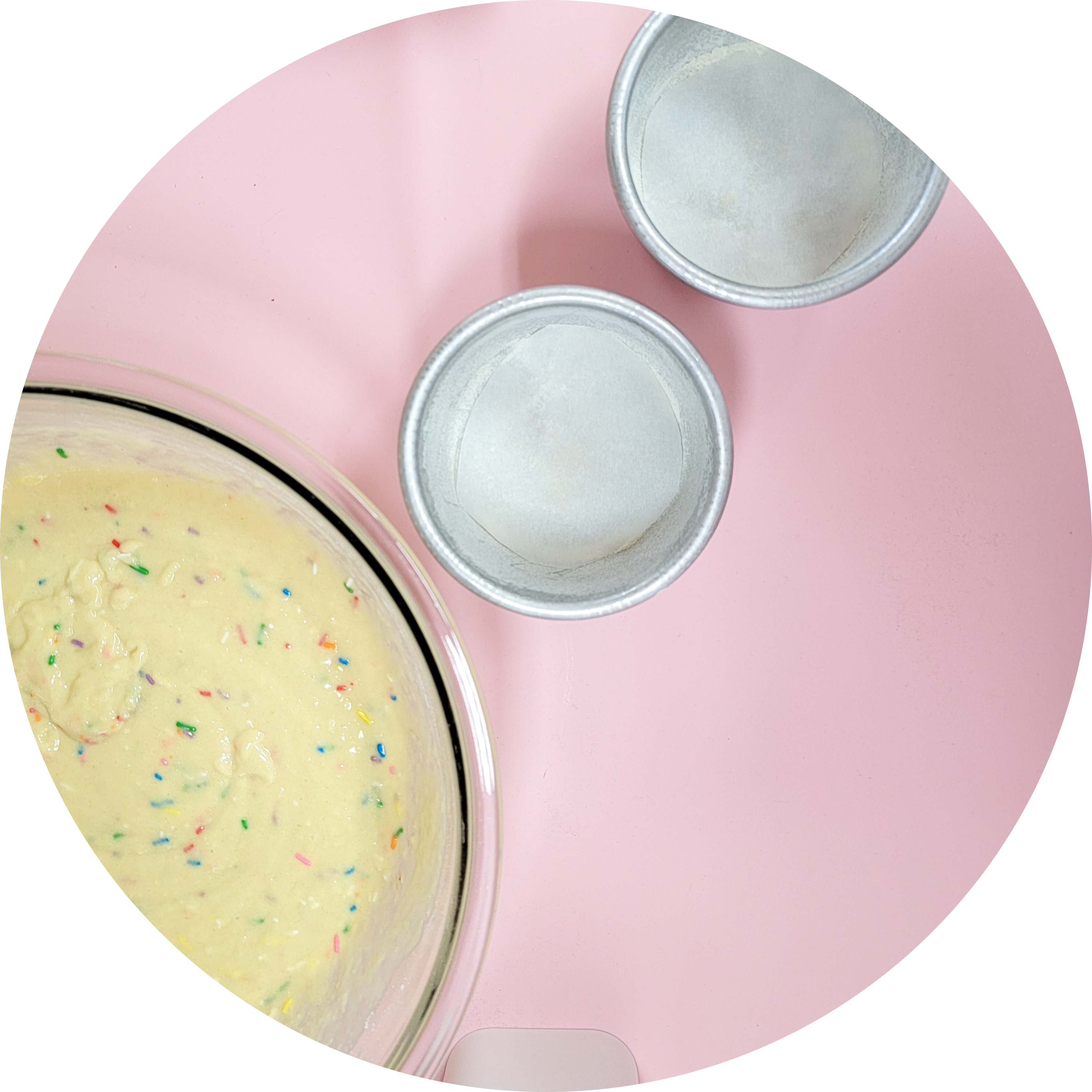 Gain the confidence you need to make your own cakes from scratch.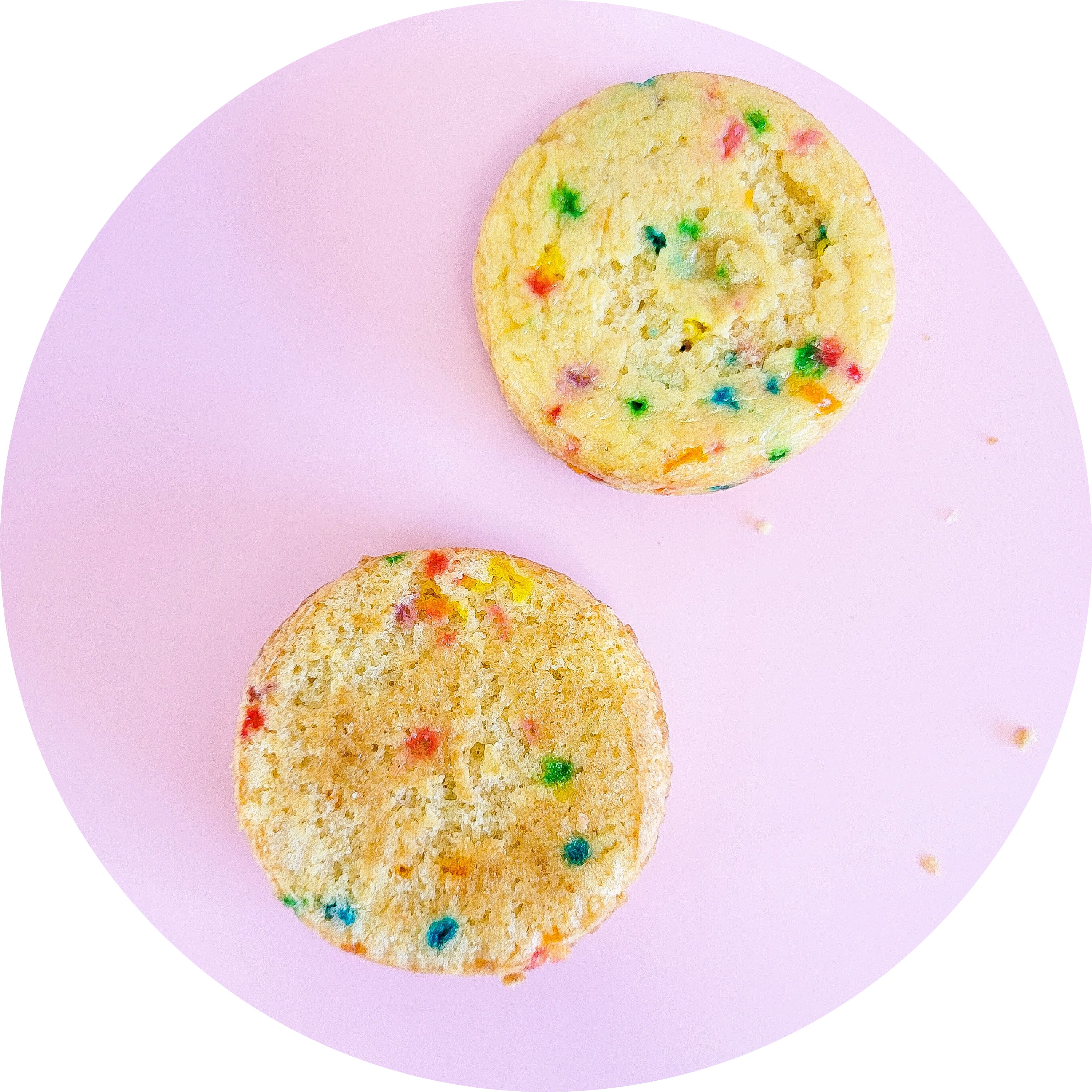 Pre-recorded so you can go at your own pace, whenever you want. No expiration.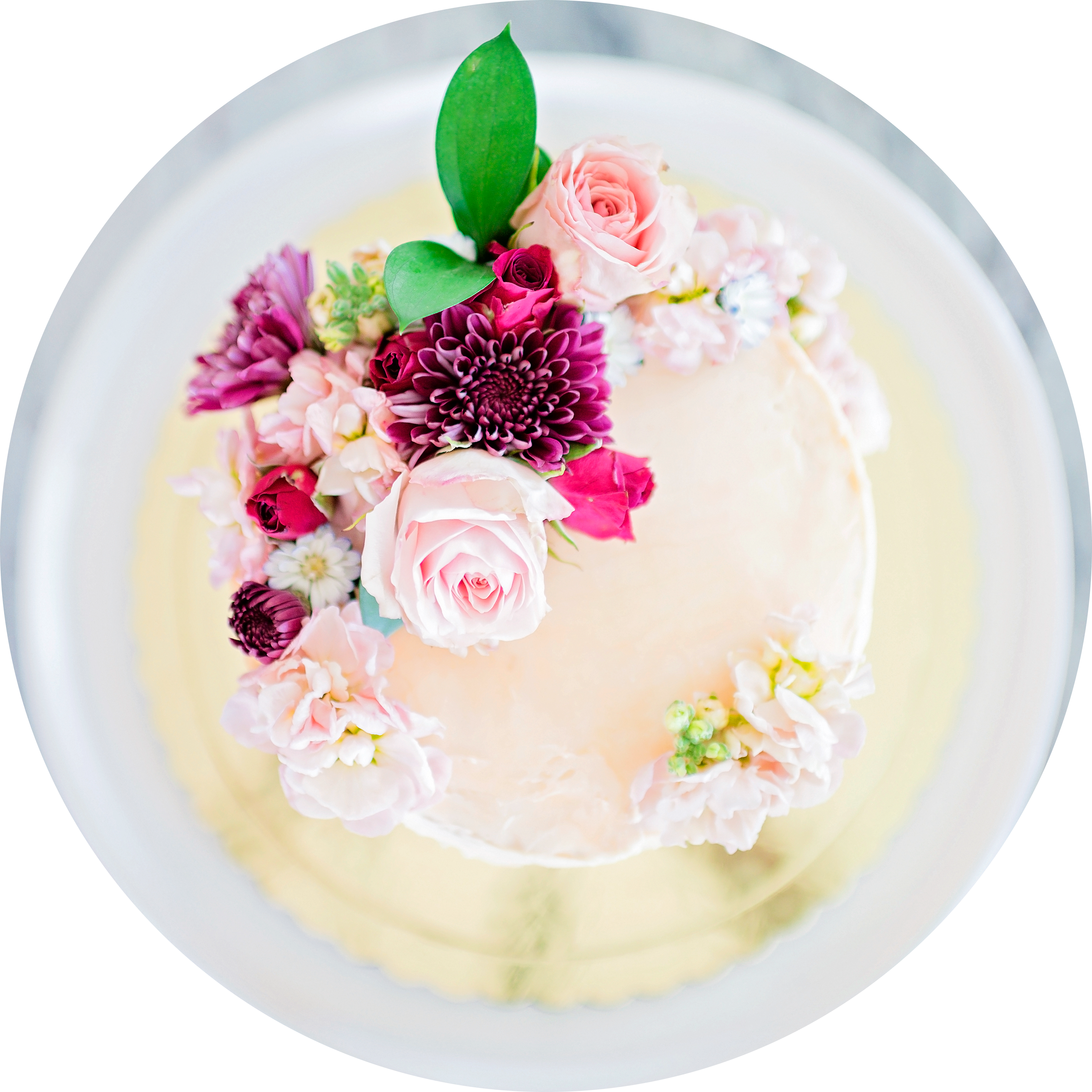 By the end of this course you will have the skills to create irresistible cakes with your own designs.

Vegan Cake Mastercourse

© course

's are a self paced, 100% online program with a complete road map to creating incredible vegan (& allergen friendly) cakes from start to finish.



Baker and Owner of Sweet Abe's Baking Company.
I'm obsessed with cakes, sweets, sprinkles and sharing the vegan baked love.
With 10+ years of self taught baking experience, I started out with a delicious mission- to create high quality vegan cakes that cater to vegan and food allergy sufferers.
My goal was not to just have one of the best "Vegan & GF" cakes but best tasting cake in general and that can be enjoyed by (nearly) all.
I can't wait to share VCM with you and help YOU become cake confident!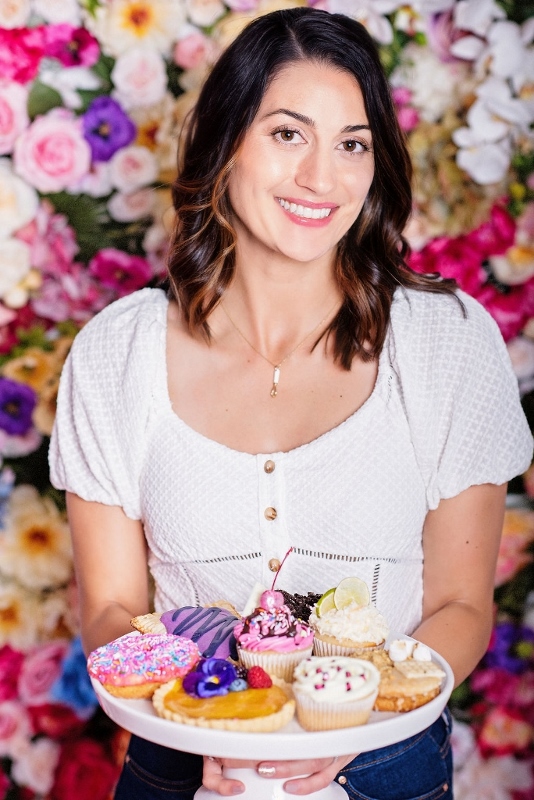 FAQ


When does the course start and finish?

You will receive immediate and unlimited access to all of the course content after course enrollment.

What if I have no experience of baking at all?

Then you are in the right place! This course is designed to guide you through the fundamentals of baking and cake decorating, ultimately offering you the skills to make cakes with confidence and flair! Course students are also able to share their work with us to get feedback that will help them on their baking journey.
I've done a bit of baking and cake design, is this course still for me?

If you're already secure on the basics then the VCM Next Level course may be for you. This course will help you take it up a notch, enabling you to learn vegan & gluten free baking aspects and become more adventurous with your designs. It will also give you invaluable tips and tricks when it comes to perfecting your baking.
What does "lifetime access" really mean?
You will receive lifetime of access of the course life. As long as the course is available and on the teachable site, you will always have access to the course(s) you have purchased.

What is your refund policy?

Due to the digital nature of the course and immediate access to the VCM course videos and downloadable materials, no refunds will be issued under any circumstance. Please make sure the course feels like a good fit before enrolling. If you have any questions not answered here before you purchase, please email [email protected] to inquire. We are happy to assist you!